Shaping the Future
Sid contributes decades of experience in commercial real estate brokerage and development to Bray Commercial's leadership team. His track record of success in commercial sales and leasing and multitenant retail development is far reaching..
Since the beginning of his career 1991, Sid has completed 100's of sales and leasing transactions and more than dozen developments on the western slope of Colorado. He specializes in site selection for rapidly growing retailers and QSRs. Sid's passion for the business has been tested and strengthened in the field over the years. He graduated from the University of Colorado in Boulder with degrees in Finance and Real Estate. Sid is avid and passionate about the great outdoors and all types of sports including, road and mountain biking, Alpine skiing, hunting and fishing, trail running, weight lifting, and scuba diving. When he's not working, he enjoys a healthy and energic home life with his wife Jodie and their three boys ranging in age from 13 to 22 who reside in Boulder, CO.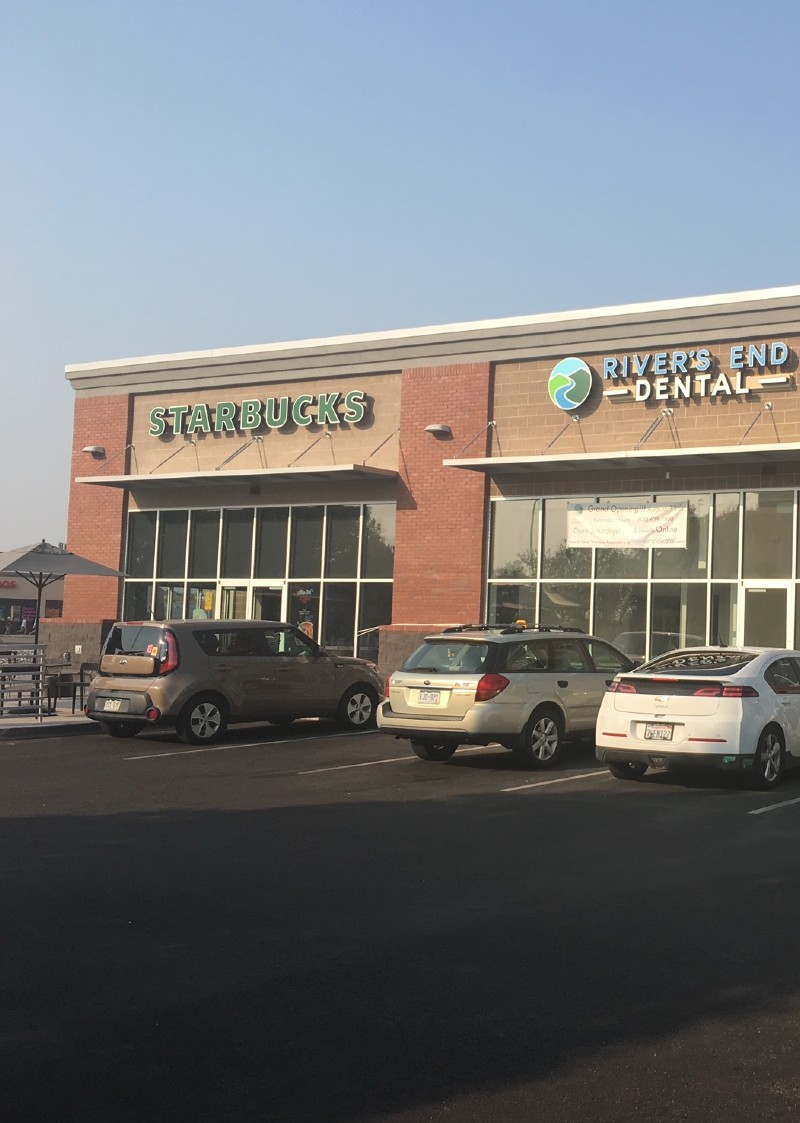 Squirrell has been practicing in the real estate industry in western Colorado since 1991. Sid has consistently been Bray Commercial's top producer of commercial real estate sales. In 1996, Sid passed all required boards to receive his Certified Commercial Investment Member (CCIM) designation and continues to maintain the organization's high standards of professionalism and integrity. Sid handles multi-million dollar commercial property sales and exchange transactions as well as multiple retail/office leases for properties he is the exclusive listing agent. Sid also assists national, regional and local tenants with site selection and works closely with property owners to ensure the satisfaction of all parties. Whether you are a tenant, tenant representative, investor, or property owner, Sid is able to handle all of your commercial real estate needs.
Years of Commercial Experience
Let's Get Started Today. 
Sid Squirrell, CCIM
Commercial Broker/Developer
sid@gjcommercial.com
244 N 7th S., Grand Junction, CO. 81501
Office: (970) 241-2909
Direct: (970) 263-2948
Cell: (970) 260-0121